This is the translation of the sndbox's post into Chinese so that the Chinese reader and get the message easier. It's about an art and design competition hosted by @sndbox and @fundition. Here is the original post.
---
把興趣轉化成金錢
Welcome to the 13th Crypto Art and Design Challenge. We're very excited to re-boot this longstanding series and introduce a very exciting new DApp – fundition.io! We at @sndbox are excited to host a collaborative competition alongside the @fundition team and we're offering some exciting upvote rewards!
Fundition is Steem's very own crypto-crowdfunding application. With Fundition, Hearts (backed by the Steem cryptocurrency) are used as a mechanism to distribute rewards to project creators, curators, and Fundition sponsors.
歡迎來到第13屆加密貨幣藝術設計挑戰賽. 我們非常興奮的重啟這個長期舉辦的系列,並且向各位介紹一個令人興奮的新項目 – fundition.io! @sndbox很開心與@fundition團隊共同合作舉辦了這個跨界合作的競賽,並且提供可觀的點讚獎金!
Fundition是架構於Steem上獨有的加密眾籌項目。在Fundition上,Hearts(由steem加密貨幣支持)被用做獎勵項目創建者、點讚者、以及贊助者的機制。
Website: fundition.io
Steemit Page: @fundition
---
With this ongoing series, we're calling all artists, graphic designers and craftspeople of the world.
透過這個持續進行的系列,我們呼籲全世界所有的藝術家、平面設計師、手工藝人一同來參加。
---
如何參加
Pick a famous artist (Picasso, Van Gogh, David Hockney, Michelangelo) whoever you want – and interpret the Fundition logo into that style. Other components of the image (background, details, other elements) are completely up to your imagination.
選擇一個知名的藝術家(例如畢卡索、梵谷、達文西、米開朗基羅等)或是任何你想要的,將Fundition 的logo解讀成該風格。其他組成圖片的元素(例如背景、細節、其他元素),都任由你的想像力來完成他們。
現在輪到 @fundition了!
下載以下這些圖片來開始製作: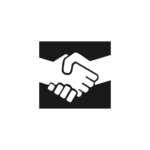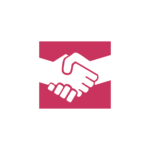 加密藝術挑戰賽規則:
用fundition logo(上列)來創建一個1200*2000尺寸大小的圖
發一篇帖子解釋你的創意來自哪一位藝術家的啟發
帖子必須標籤#fundition及#fundition-art
將你的連結以及圖片留在原帖的評論區,期限在星期五晚上10PM EST
The top 5 creations will receive big upvotes from @sndbox, and @fundition. All entries that follow the guidelines will receive a partial vote (1% – 5%) depending on number of entries.
前五名創作者將得到@sndbox和@fundition威力強大的點讚. 所有參加者只要符合規則,也都會得到1%~5%不等的點讚,視乎參加者人數而定。
想要找尋靈感?
Steem has a wildly creative community of artists. Here's a selection of our favorites from previous crypto art and design challenges we have hosted!
Steem擁有廣大充滿創意的藝術家。這裏是我們特別喜愛的一些參加過去加密藝術設計比賽的優秀作品。
BITCOIN Art & Design Challenge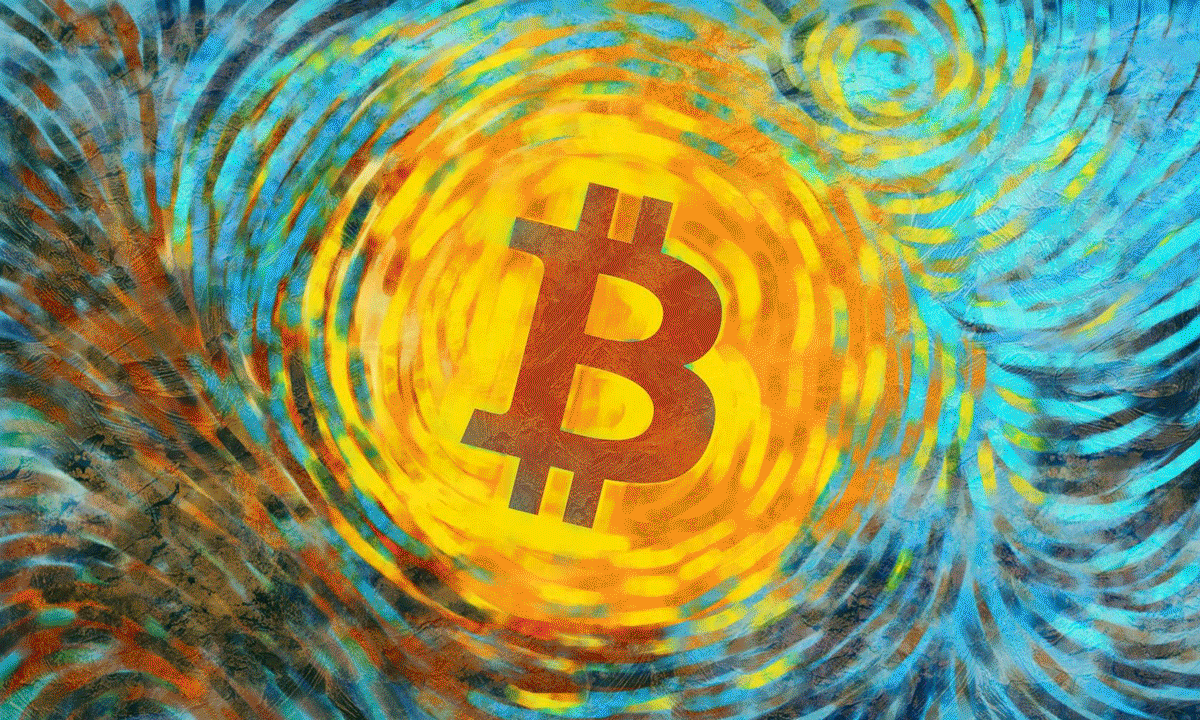 ETHEREUM Art & Design Challenge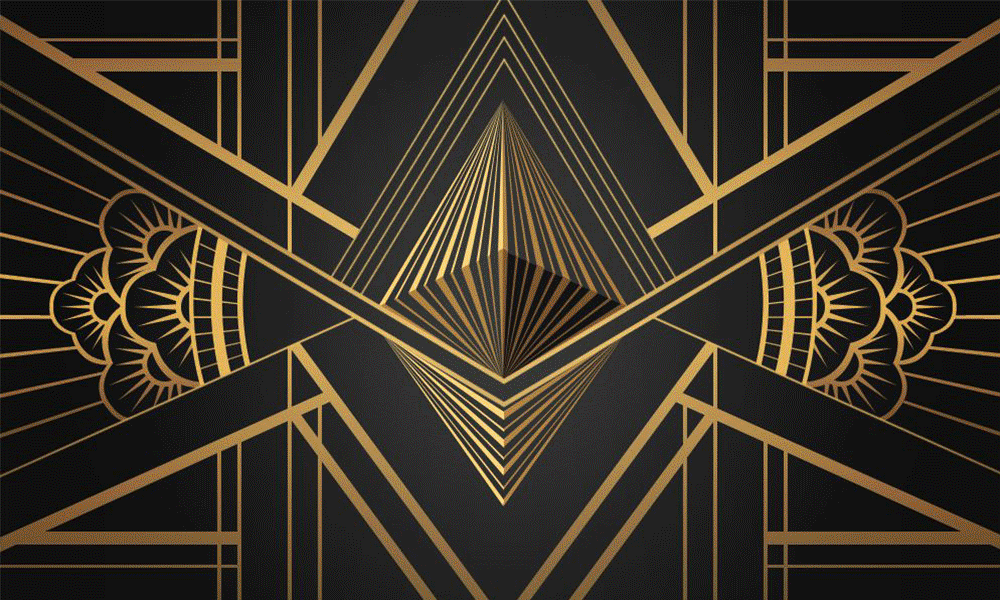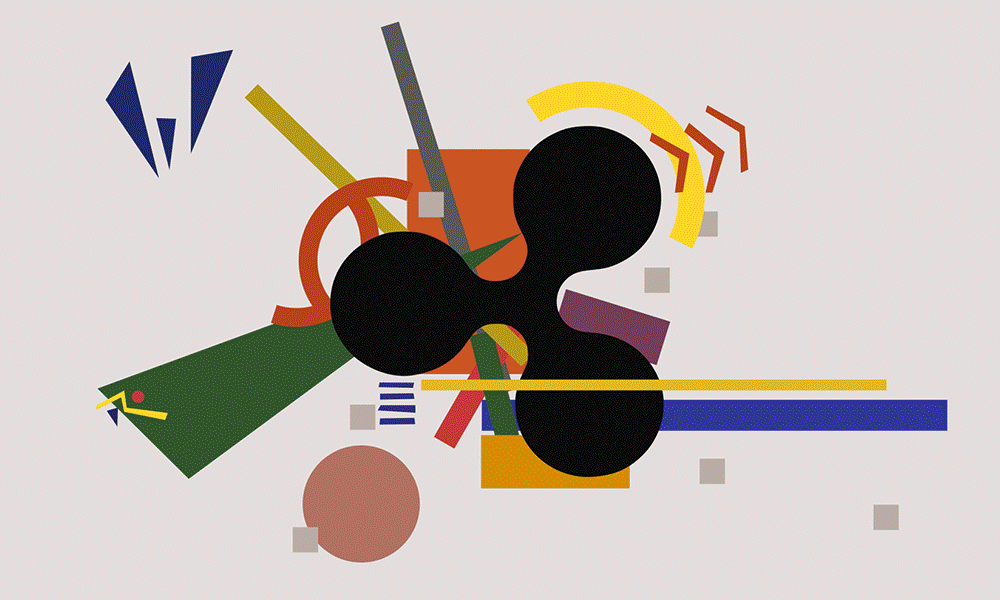 LITECOIN Art & Design Challenge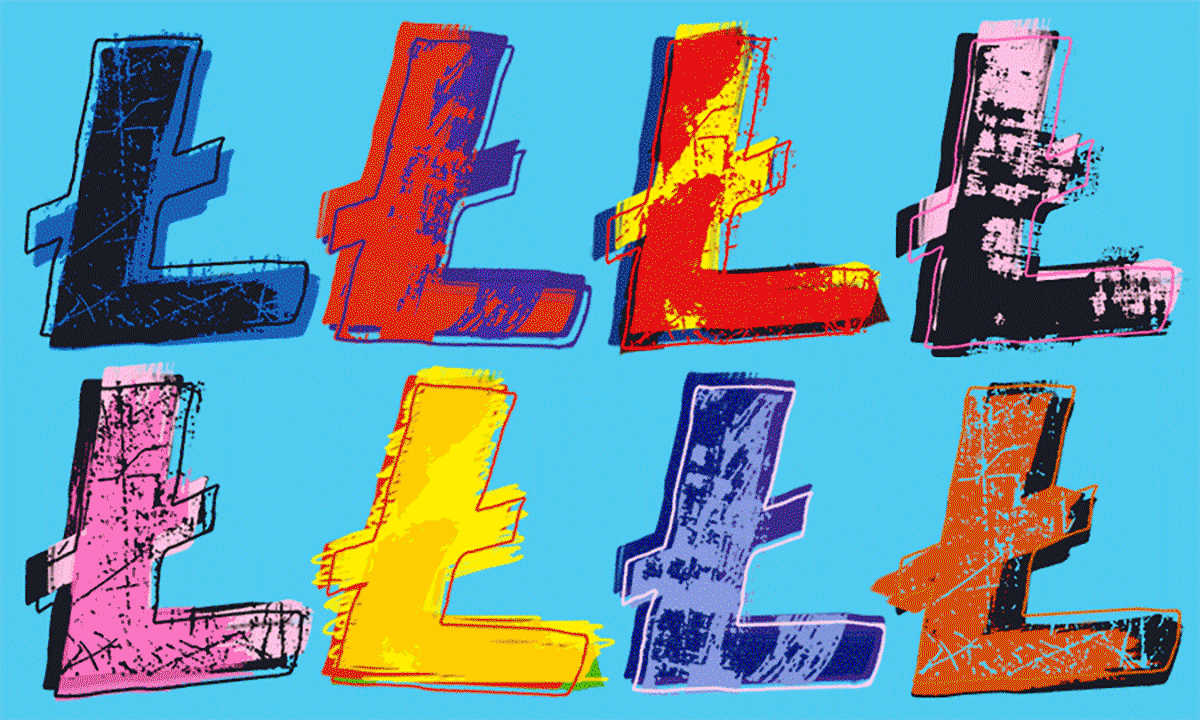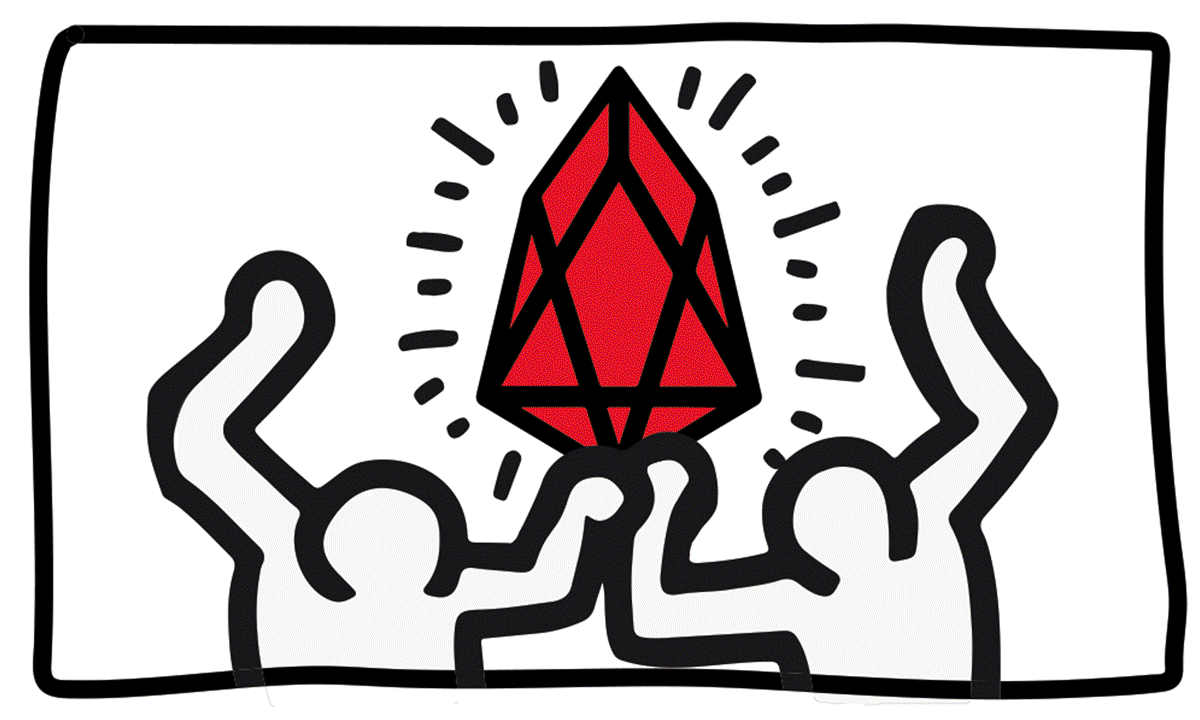 CARDANO Art & Design Challenge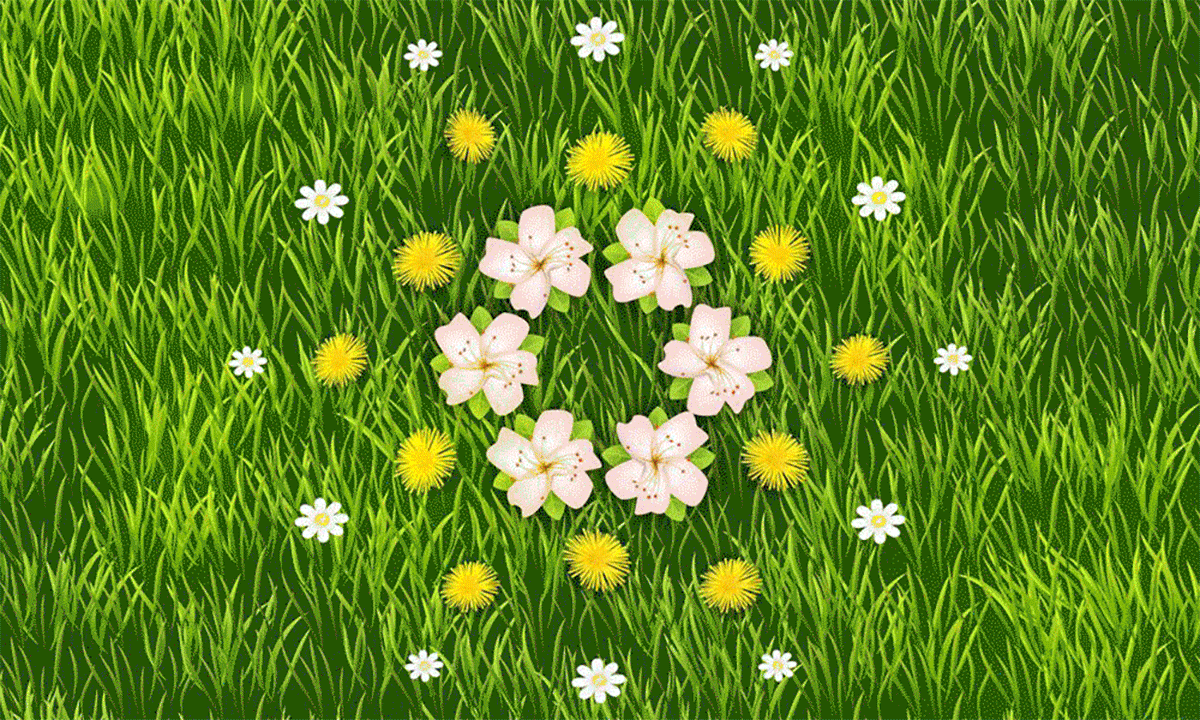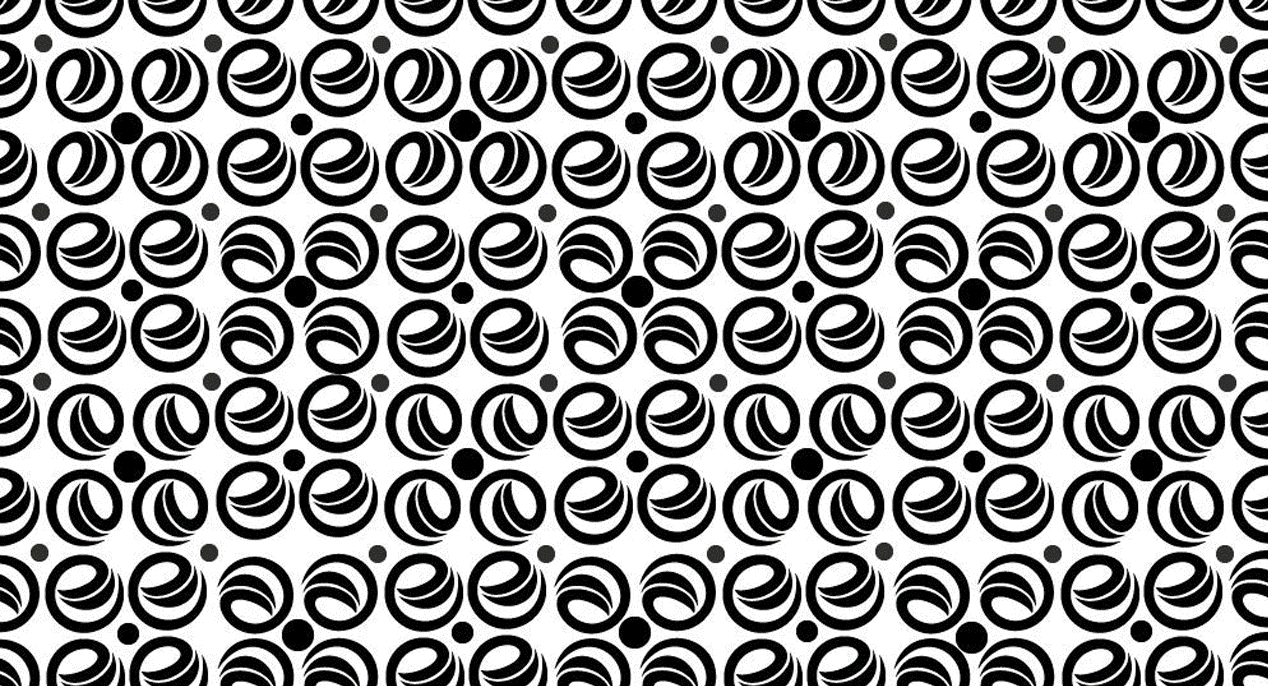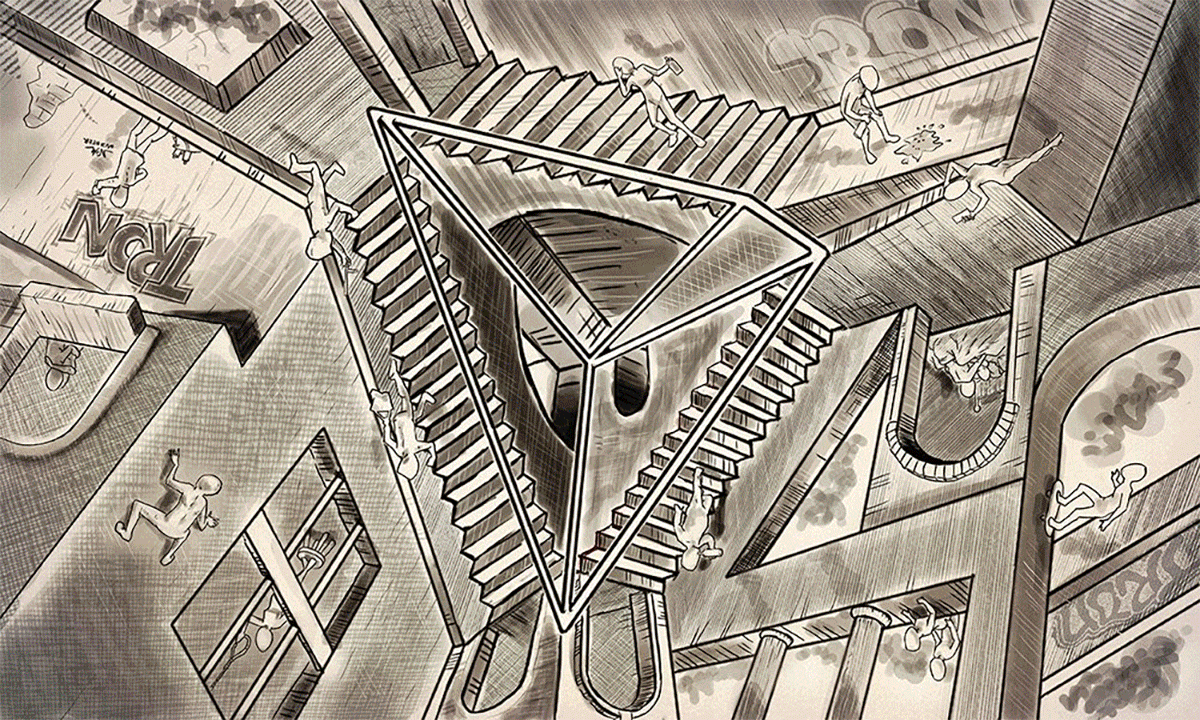 Fundition Art & Design Challenge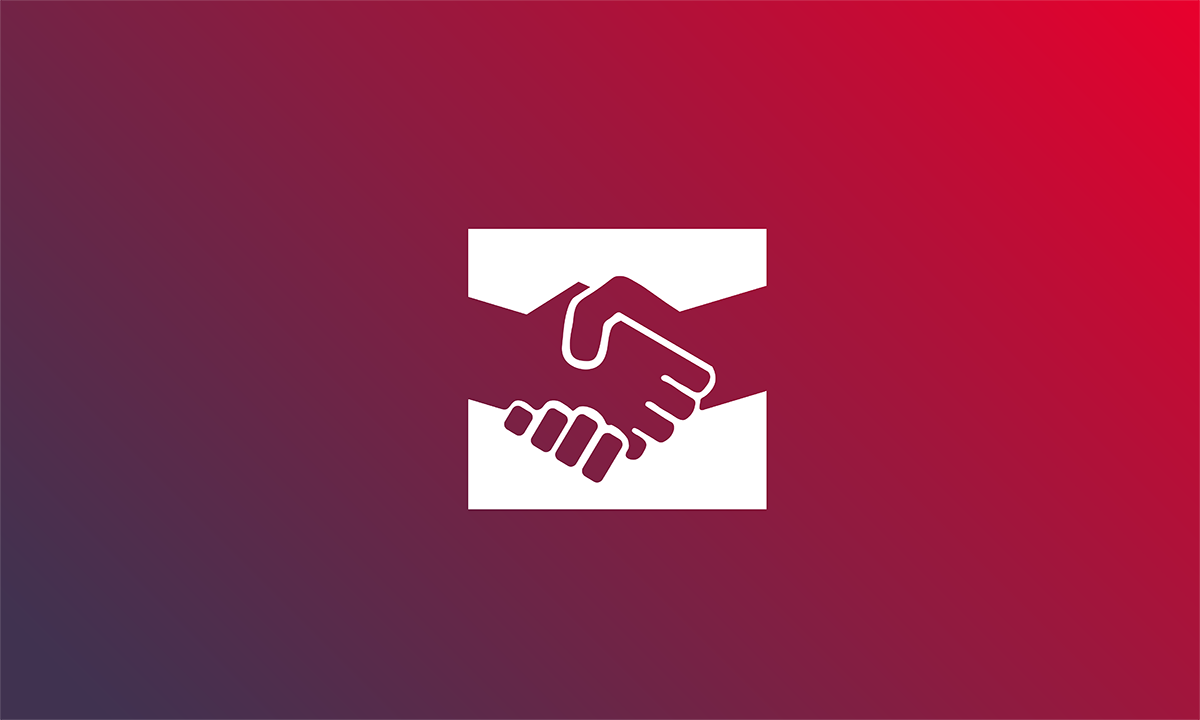 ❤️Love from Catwomanteresa

If you like my post, please follow, comment and upvote me. There will be more exciting posts. See you next time~

如果你想要更了解我,請看我的自我介紹
歡迎關注、點讚、轉發,接下來還有更多精彩的內容,我們下次見!