大理石的優雅桌面,溫暖微暈的燈光,這裡完全就是為打卡拍照而存在。
還好,咖啡廳在二樓,過濾掉部份的人潮。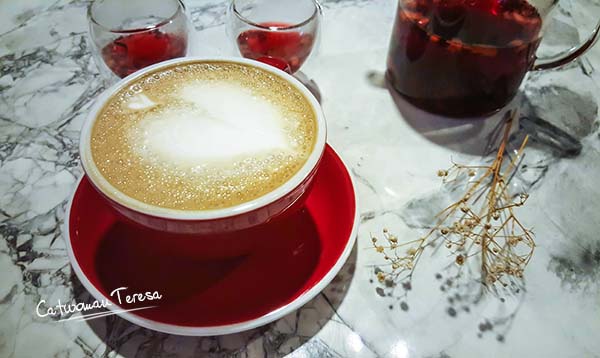 The elegant marble table…… the warm dizzy light……
I really feel that this cafe exists for IG check-in.
Fortunately, the coffee shop is on the second floor, which avoids too many crowds.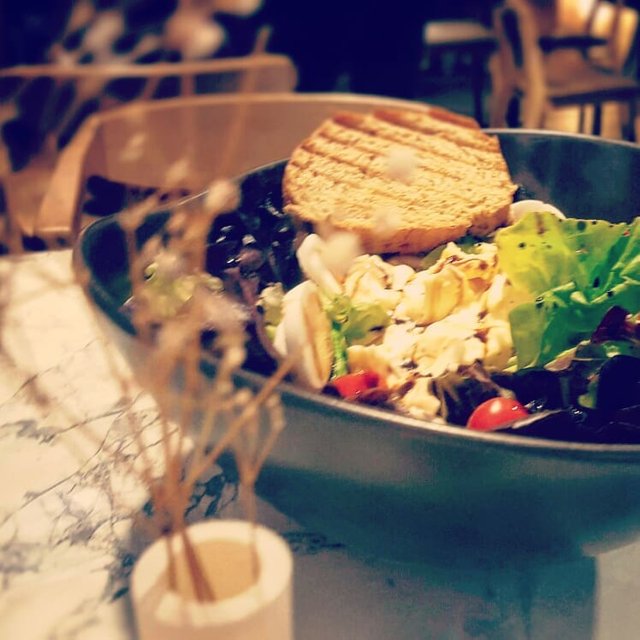 坐在這裡喝喝咖啡,吃點甜點餵養腹中的螞蟻,好一個悠閒的午後!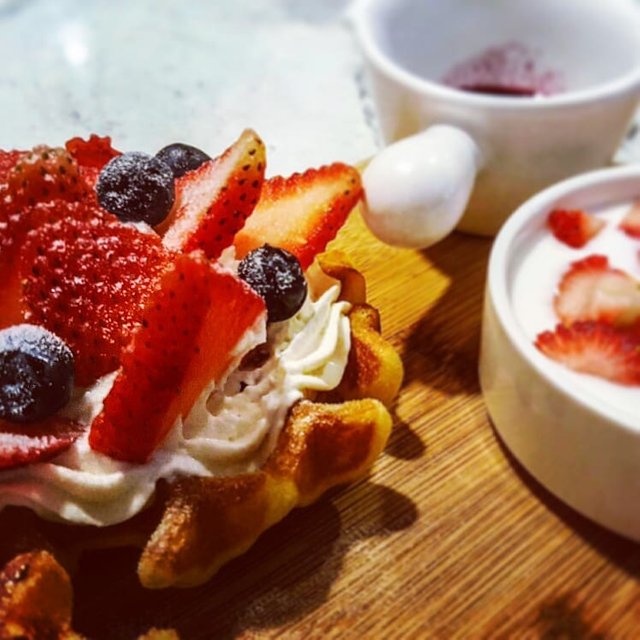 Drinking coffee and eating some desserts to feed the ants in my stomach, I had a wonderful and relaxing afternoon.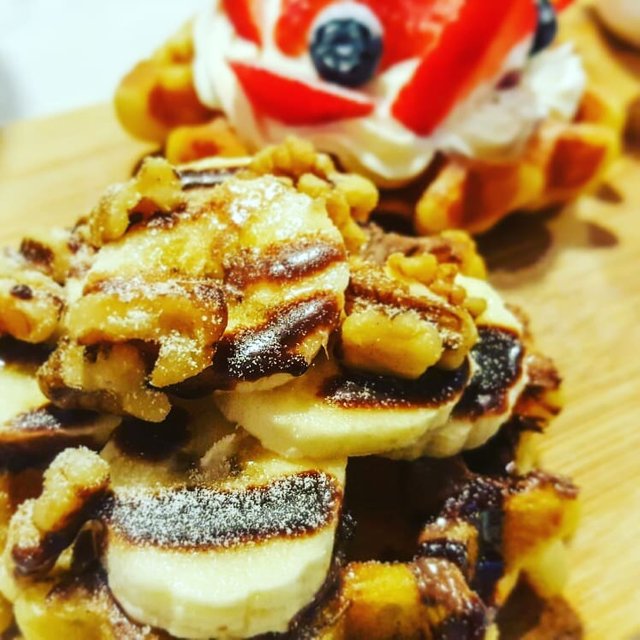 I have a strong desire to live a life like this every day.
Is it time to consider retirement? OMG~
NO! It's Taipei's fault.
In Taipei, you can always find a beautiful and comfortable space where people want to be lazy and decadent.
我想天天過這樣的生活……
#果然到了可以考慮退休的時候
#在台北永遠可以找到讓人想慵懶頹廢的空間
---
台北美食特價預購看這裡:Klook客路
台北景點特價門票及交通看這裡:Klook客路
---
❤️Love from Catwomanteresa

If you like my post, please follow, comment and upvote me. There will be more exciting posts. See you next time~

歡迎關注、點讚、轉發,接下來還有更多精彩的內容,我們下次見!

---
換個搜尋方式就可以免費賺取虛擬幣喔!
詳情請點下圖連結