復活節島的魔艾巨石雕像充滿了神秘感,對於如此巨大的雕塑是如何被搬到島上等疑團始終無解。

而我則對他們簡單樸實而帶有一種無法言喻之幽默感的造型,特別感興趣。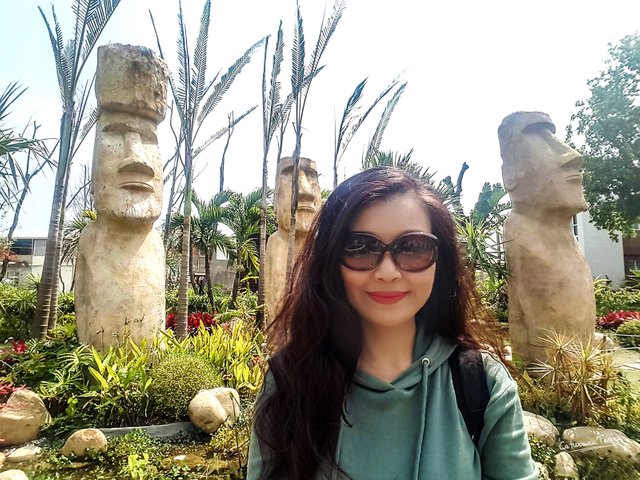 無奈世上奇景無數,想去的地方太多,我想我應該沒有機會親身造訪看看這群故事性十足的奇異巨石吧!只好在台中花博跟複製品留影。雖然跟復活節島的氛圍大相逕庭,但是原始自然的布置也頗為有趣。
The Moai statue of Easter Island is full of mystery. There are no solutions about secrets such as how the huge sculptures were moved to the island.

I am particularly interested in their simple shape with unexplained humor.

There are too many places I would like to visit in the world. I think I may not have the opportunity to visit those statues with interesting plots. Instead, I took those photos with the replicas in the Taichung World Flora Exposition. Although the environment looks different from Easter Island, but the natural landscape design looks original and interesting too.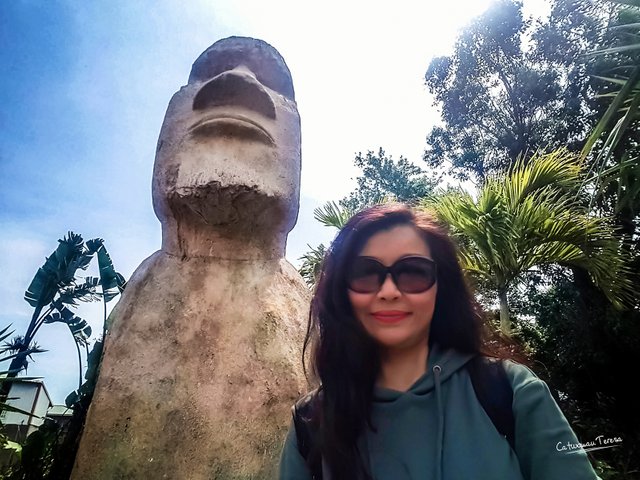 ❤️Love from Catwomanteresa

If you like my post, please follow, comment and upvote me. There will be more exciting posts. See you next time~

如果你想要更了解我,請看我的自我介紹
喜歡我分享的內容的話,歡迎關注、點讚、轉發,接下來還有更多精彩的內容,我們下次見!