台灣有很多美麗的私房景點,或許沒有太多的外國觀光客,但是好山好水的大自然風光,擋不住尋幽探境的旅遊或攝影愛好者。
我一直很喜歡台灣北部濱海的地形,除了著名的野柳奇石之外,其實很多地方都可以看到被海水侵蝕打造出來的蜂巢狀岩石。
In Taiwan, there are many secret attractions where are not well-known by foreign tourists. However, the beautiful landscapes still attract lots of local visitors and photographers.
I love the terrain of the northern coast of Taiwan. Most people know about the famous Yehliu Geopark. Actually, you can find the amazing honeycomb-like rocks on many northern coasts of Taiwan.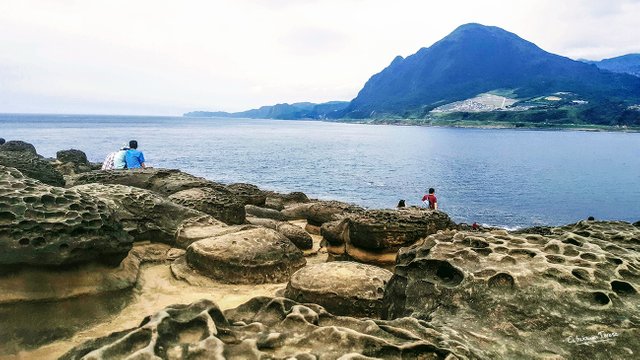 照片中這片美麗的海岸,並不是我的目的地,我手指的方向,才是我今天的目標。只是路過的景色就這麼漂亮,正主不知道有多震撼?有沒有眼尖的人可以猜得出我要去哪裡呢?
Do you think the seaside in the photo is very beautiful? It's not my destination today, I just pass by. Actually, the direction I point is my goal instead. If you are familiar with northern Taiwan, can you recognize where I am heading to?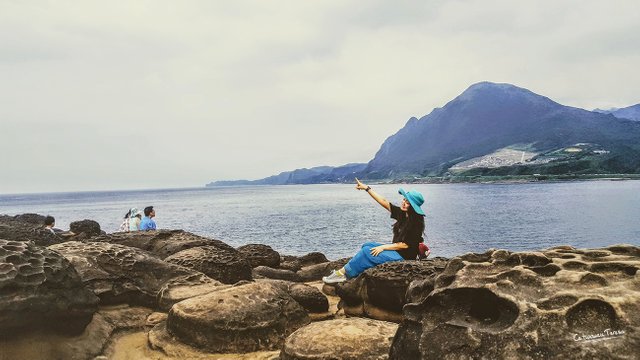 ❤️Love from Catwomanteresa

If you like my post, please follow, comment and upvote me. There will be more exciting posts. See you next time~

如果你想要更了解我,請看我的自我介紹
歡迎關注、點讚、轉發,接下來還有更多精彩的內容,我們下次見!