前幾天我賣了個關子,要大家猜我最近發現的台灣秘境是哪裡,沒看過那篇文章的可以看這裏. 今天就來揭曉答案,這個形狀奇特聳立於海中的海蝕拱門,就叫做『象鼻岩』,看起來還真的挺像隻低頭喝水的大象。
因為想避開酷熱的陽光,我去的時間已經接近黃昏,所以同時拍到了萬里晴空及撒滿金色餘暉的象鼻岩。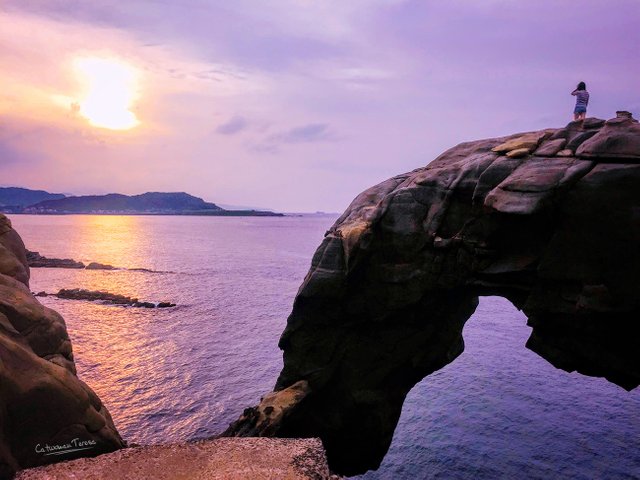 A couple of days, I posted a couple of photos and asked if anyone could recognize where I was heading to. You can check out here to see the beautiful terrain when I passed by. Now, I will show you the secret attraction I found recently. The special elephant-shaped arch is called 『Trunk Rock』. Do you think it looks like an elephant who is drinking water?
I went there in the late afternoon. So I can take the photos of Trunk Rock under daylight and sunset.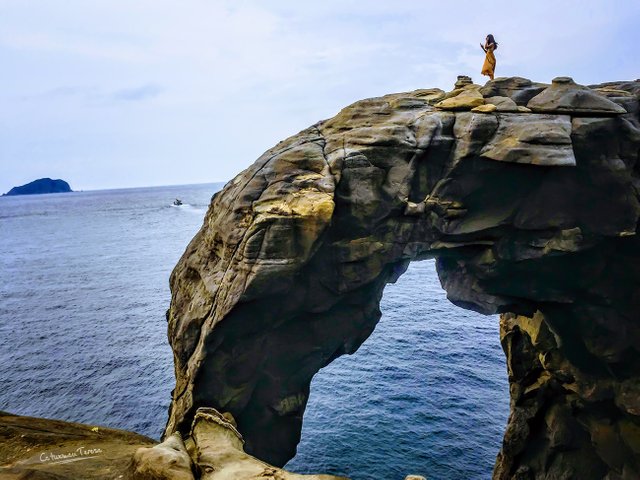 ❤️Love from Catwomanteresa

If you like my post, please follow, comment and upvote me. There will be more exciting posts. See you next time~

如果你想要更了解我,請看我的自我介紹
歡迎關注、點讚、轉發,接下來還有更多精彩的內容,我們下次見!